For Big and SmallThe fun starts here


For Big and SmallThe fun starts here


For Big and SmallThe fun starts here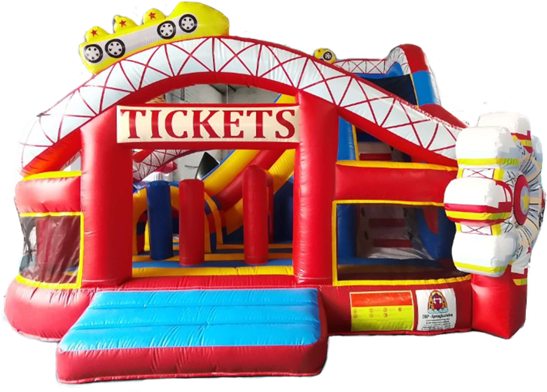 For Big and SmallThe fun starts here


For Big and SmallThe fun starts here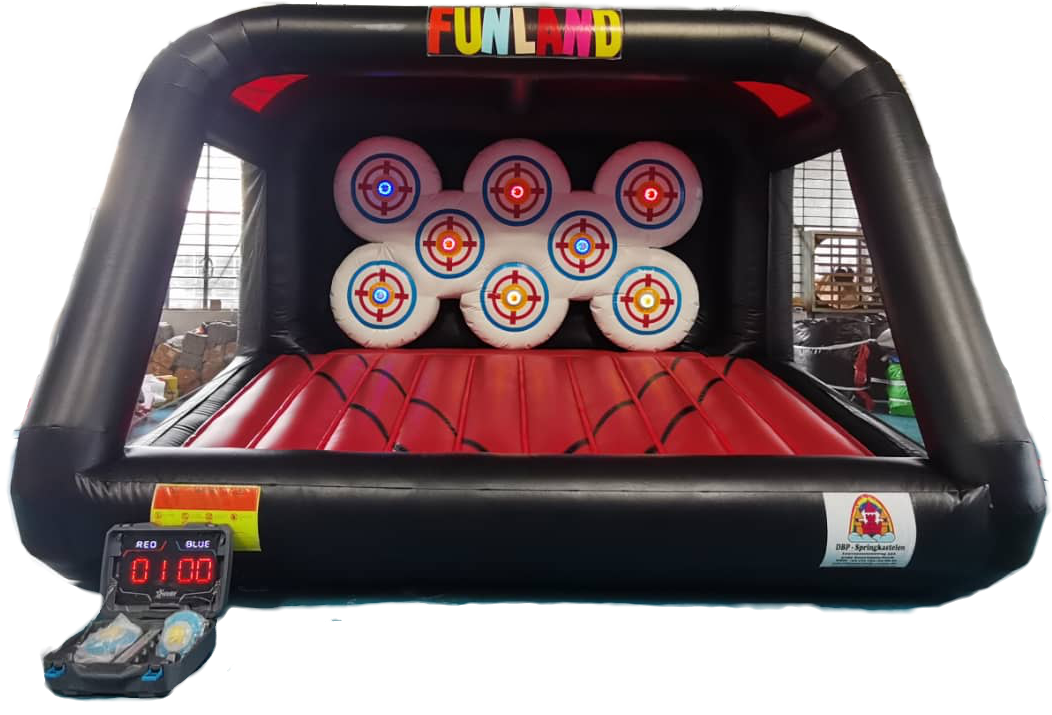 For Big and SmallThe fun starts here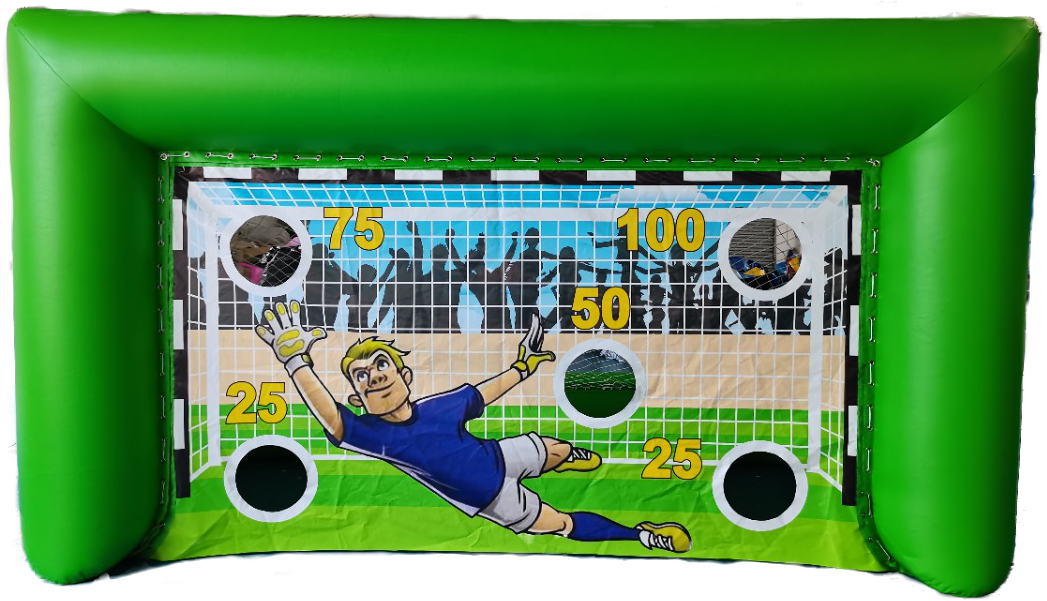 At DBP Springkastelen
You can go there to rent all kinds of bouncy castles. For more information, please refer to the menu bar. Thank you very much for your trust, DBP Bouncy castles
Kilometer allowance
Opening Hours
Opening Hours
Mon/Wed/Thur/Fri 08:00 - 17:00
Sat/Sun 08:00 - 17:00
HOLIDAYS 09:00 - 18:00
TUES CLOSED
Weather Forecasts
weersverwachtingen
Mooi-weer-garantie
Bij regenweer gratis annulatie tot 7u 's morgens
+32 (0) 491/23.88.91.
weersverwachtingen
Mooi-weer-garantie
Bij regenweer gratis annulatie tot 7u 's morgens
+32 (0) 491/23.88.91.
Weather Forecasts
Nice-Weather-Guarantee
In case of rain, free cancellation until 7 am
+32 (0) 491/23.88.91.
Gift voucher:
Giving a gift, but you have no idea what to buy? A gift voucher is the solution, and it is also an ideal gift for a child.
You can contact us for a gift voucher with an amount of your choice. An email to info@dbpspringkastelen.be and we will send you the gift voucher.
A gift voucher remains valid for one year after the date of issue. A gift voucher is only valid when booking a bouncy castle, and not when renting out party equipment.
DBP Springkastelen Service
We offer a full service, from setting up to breaking down. We deliver, install, and then collect everything ourselves, and provide all the necessary material.
Our Group Games
From the new season there are group games in our offer.
Meet our employees
Our installers of bouncy castles.
Events
There will be events again from the new season.
Opening hours
Mon/Wed/Thur/Fri 08:00 - 17:00
Sat/Sun 08:00 - 17:00
HOLIDAYS 09:00 - 18:00
TUES CLOSED
Address
DBP Springkastelen




Leuvensesteenweg 353




3190 Boortmeerbeek




+32 (0) 491/23.88.91
GSM & E-mail
+32 (0) 491/23.88.91
info@dbpspringkastelen.be